Worcester Dart League

News Report
Fall 2018 taking shape
09/04/18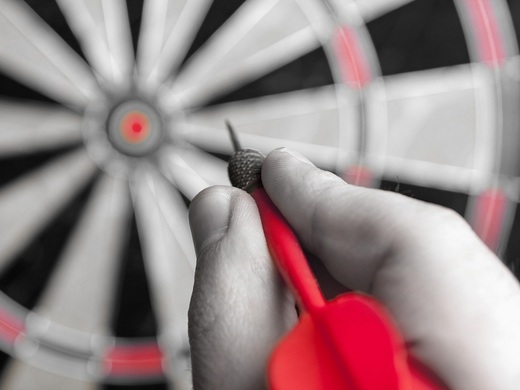 Schedules haven't been set yet, but we have the same number of divisions as last season. As of 9/3, the teams have been sorted into their divisions and the online rosters updated with the information we've been provided. A few teams still have work to do on their applications/rosters. Please do that by the end of 9/4 as I will be updating captain's and venue contact lists and need to have good email addresses and phone numbers for all captains and at least one other person per team.
Please find your team, verify that your roster is correct, and familiarize yourself with the teams in your division. Some teams have changed venues this season, so don't assume. We have two new venues; The Ballot Box (Kelley Square) and Sinni's Pub (Chase Ave, Dudley).
Packets will be available at Madigan's by noon on Saturday 9/8. They can be picked up there from that point until the start of the first match. Please consider calling ahead if you're not sure that Madigan's will be open when you get there.
A few awards from last season are still there as well, so please try to pick those up with your kit. Schedules should be posted in the next day or two, so captains watch your email for PDF versions of the contact list and schedule.
Thanks
-Bob
Follow the site to get the latest news and results straight to your email